small business consulting
supporting Your Path to Greatness
At Creative Bizness Solutions, our business is helping your business succeed. Whether you need help with business planning, need back office support or need to build out a new office, we've got services you need to make your business flourish. Our focus is finding areas where your business could be more productive and successful and then helping you develop the path to get it there.
Founded by Sharice Lance, a solutions based leader, Sharice has over 20 years of operational experience with over 12 years at the executive level. Sharice worked as a project manager in mergers and acquisitions for a large property management firm for 5 years before moving into an operations role for a higher education company working on integrating a new customer relationship management program and standardized operating procedures for 8 business units. This catapulted her into the Vice President of Finance and Operations role for a start up art and design college before earning the President position. After leaving higher education, Sharice moved into the Managing Director role at a mid-sized company leading finance and operations. Besides her day to day duties managing the finance, HR, facilities, IT, marketing, sales and compliance departments; she implemented 3 different IT solutions; customer relations, human resources and lead and sales tracking while creating standardized operating procedures for each of her departments. With a proven track record of finding solutions to increase the top line and decrease expenses, Sharice will find solutions to move your business forward.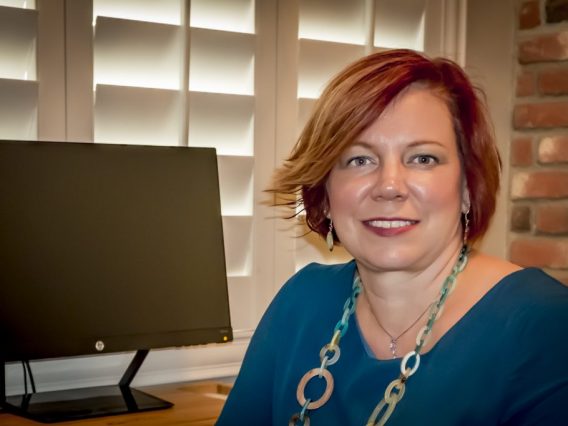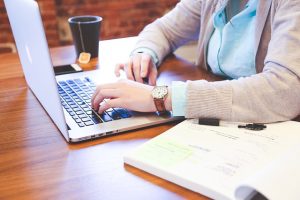 Consulting Services
We offer a variety of consulting services that help you achieve your business goals. Do you need help with building a marketing plan to increase visibility? Is your business growing, but you're not ready to take on a full time employee? We've got you covered.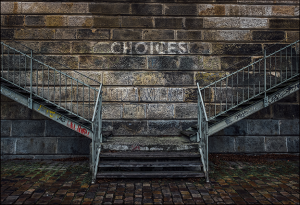 Comprehensive Programs
Our dynamic programs cover businesses in a variety of stages and sizes. Whether you're just starting out, have too many hats as a small-business owner, need high-level strategy plans or need marketing tips that fit your schedule, our programs fit the bill.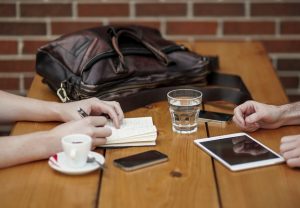 Collaboration
Creative Bizness Solutions is focused on collaborating with you to create a dynamic program that fits your business needs, your budget and your goals. We are not here to change you, we are an extension of you.
Operational Process & Procedures Review
Project Management
Identify Risks & Provide Solutions
Facilities Management
Marketing Plans & Implementation
Increase Business Visibility
HR Policies & Recruiting
Accounting, Budgeting & Forecasting
Cost Savings